has continued to write and record for their next record.
The piano ballad I DO was released worldwide
in January 2019 on iTunes, Amazon, Spotify, Apple Music.
Later in the year after playing a small extra part in the movie
NATIONS FIRE, the producer was looking for 2 soundtracks for
the movie, and hired BLACK STAR WHISKEY to do the job.
AMERICA IS NOTHING (with-out the red, white & blue) was born!
And became the closing song in the movie, along with another
BLACK STAR WHISKEY track off the first EP, The River.
 The video for AMERICA IS NOTHING and the single was released on Independence Day 2019.
WATCH IT HERE
VISITING WITH THE NASCAR LEGEND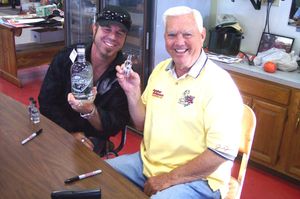 WADE ~ JUNIOR & SOME MOONSHINE


The song Muthertrucker, about the life of Nascar Legend & Moonshine Outlaw Junior Johnson

The song So Evil, a tongue & cheek song about people in love with all the wrong things  (Video coming soon)

The song The River, about the importance, power & destruction that our rivers hold, & lives forever changed from natures fury in mississippi, & beyond

The song Beside Me, about the last words, last moments with a loved one
The song Walk Away,was inspired by the suicide of someone close to me...who spiraled out of control & took his own life 

THE YEAR 2009
WAS DEVOTED ENTIRELY TO WRITING
AND RECORDING OUR
BRAND OF INTERNATIONAL HARD ROCK MUSIC.
 
THIS RECORD
IS A DEBUT OF WHAT IS....

WE THANK-YOU ALL
FOR YOUR CONTINUED SUPPORT
AND
WELCOME YOUR COMMENTS
CLICK HERE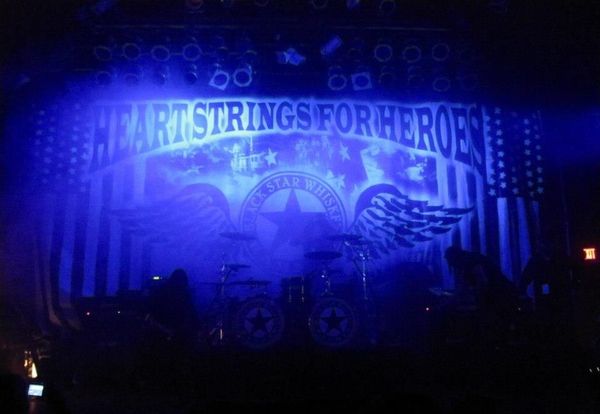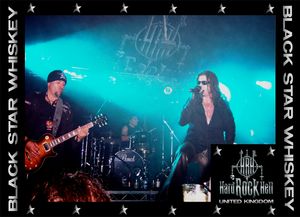 FOR ALL UPCOMING LIVE EVENTS
WE WILL NOTIFY YOU
VIA E-MAIL
ENTER YOUR E-MAIL HERE