NATIONS FIRE MOVIE PREMIER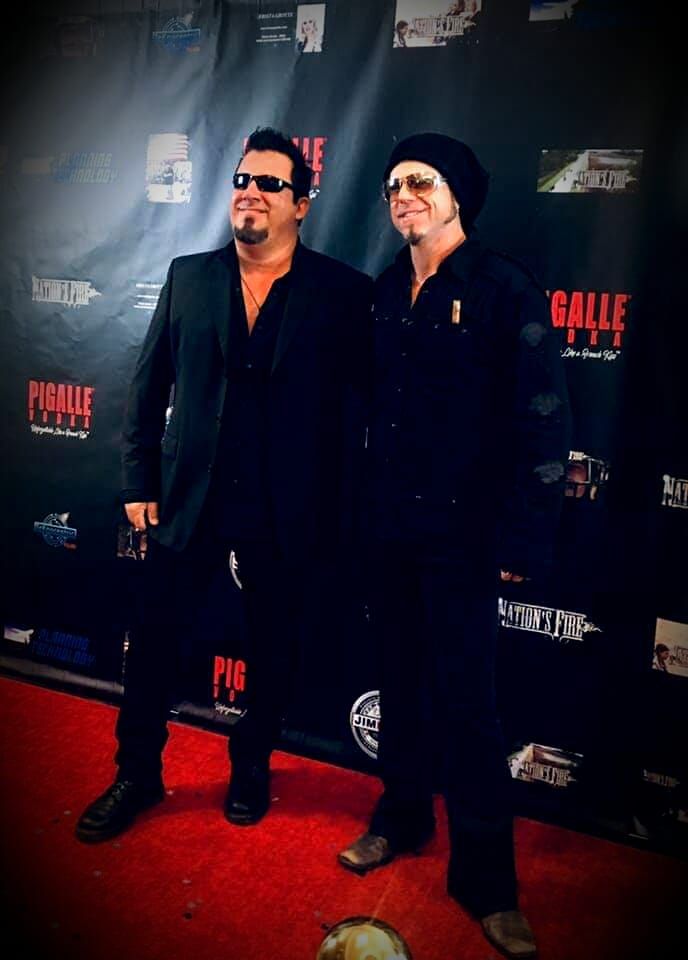 WADE WHISKEY ~ RON ZEBRON
INTERNATIONAL  RECORDING ARTISTS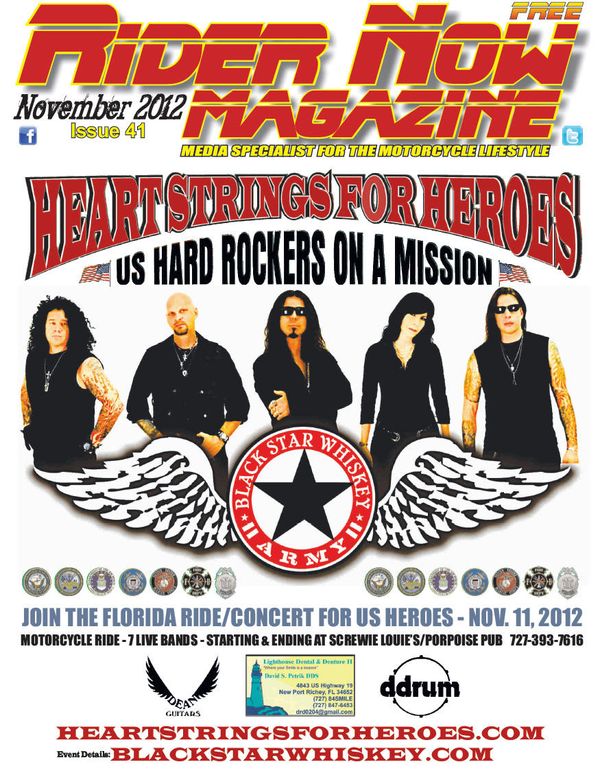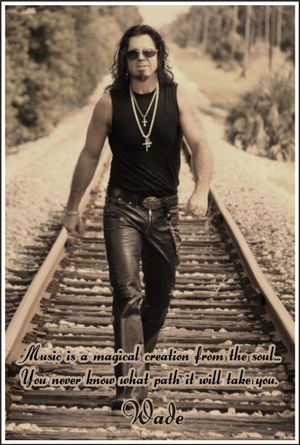 Wade Sabourin ~ Lead Vocals ~ Recording Artist ~ Producer ~ Lyricist ~ Founder 02-04-06
INTERNATIONAL EVENTS
HARD ROCK HELL FESITVAL, UNITED KINGDOM
with
SKID ROW ~ SAXON ~ UFO ~ LA GUNS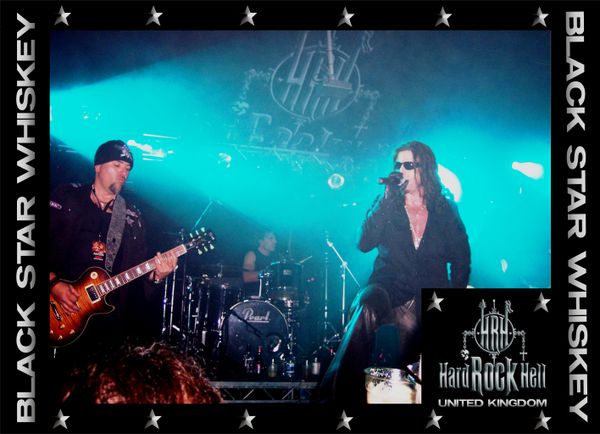 LIVE

INFECTIOUS

VISUAL

HARD ROCK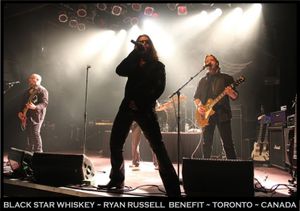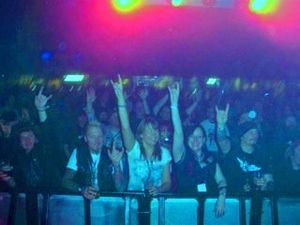 BSW Fans Hard Rock Hell 2010
Prestatyn North Wales UNITED KINGDOM
"HIGH ENERGY ROCK"  IS HOW YOU WILL EXPERIENCE B*S*W* ~ WITH BLISTERING PERFORMANCES ACROSS THE GLOBE.. 
        B*S*W* MUSIC IS INFLUENCED & FUELED BY ATTITUDE, BLUES GROOVES & ROCK TRADITION.   
        BLACK STAR WHISKEY, EXTENDS BEYOND MUSIC INTO A POSITIVE WORLD WIDE MOVEMENT OF CHARITY WORK AND HUMAN COMPASSION.. 
       THE DIRECTION & PASSION OF B*S*W* BEGINS NOT JUST AS A CREATIVE MUSICAL PARTNERSHIP, BUT IS ALSO CLOSELY UNITED IN THE SPIRIT & FAITH OF BEING THE BEST YOU CAN BE, WITH THE STRONG BELIEF OF GIVING BACK
& PROTECTING THOSE IN NEED. 
       THE DEBUT EP.
"BOOTLEG MUTHERTRUCKER"
COMBINES TONGUE AND CHEEK LYRACISM WITH REAL WORLD PERSONAL EXPERIENCE & INFECTIOUS MELODIES, RIPPING GUITAR AND NO HOLDS
"BACK BEAT RHYTHM!"
       WHETHER YOU HEAR B*S*W*  IN CONCERT, ON THE RADIO, OR PUMPING THROUGH YOUR STEREO, THIS B*S*W* RECORD,
"BOOTLEG MUTHERTRUCKER"
WILL HIT YOU WHERE IT COUNTS!!
     
THROUGH THE DAYS OF GRACE 
THIS RECORD WAS MADE 
~ BLACK STAR WHISKEY ~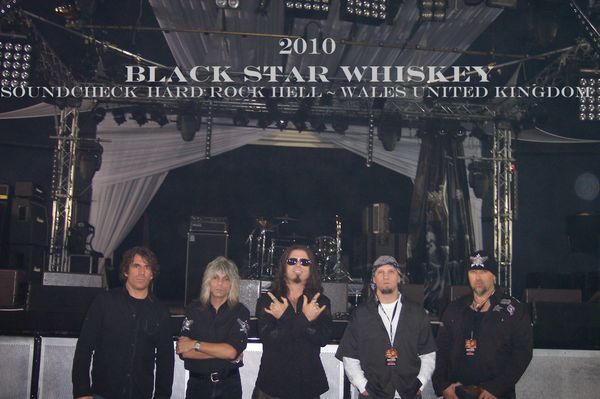 2010 Line-up  Jack Dani(Drums)  Ago(Guitar)   Wade(Lead Vocals)  Grant Strom(Bass)  Vic Abade(Guitar)
  THANK-YOU FOR VISITING! 
  BLACK STAR WHISKEY